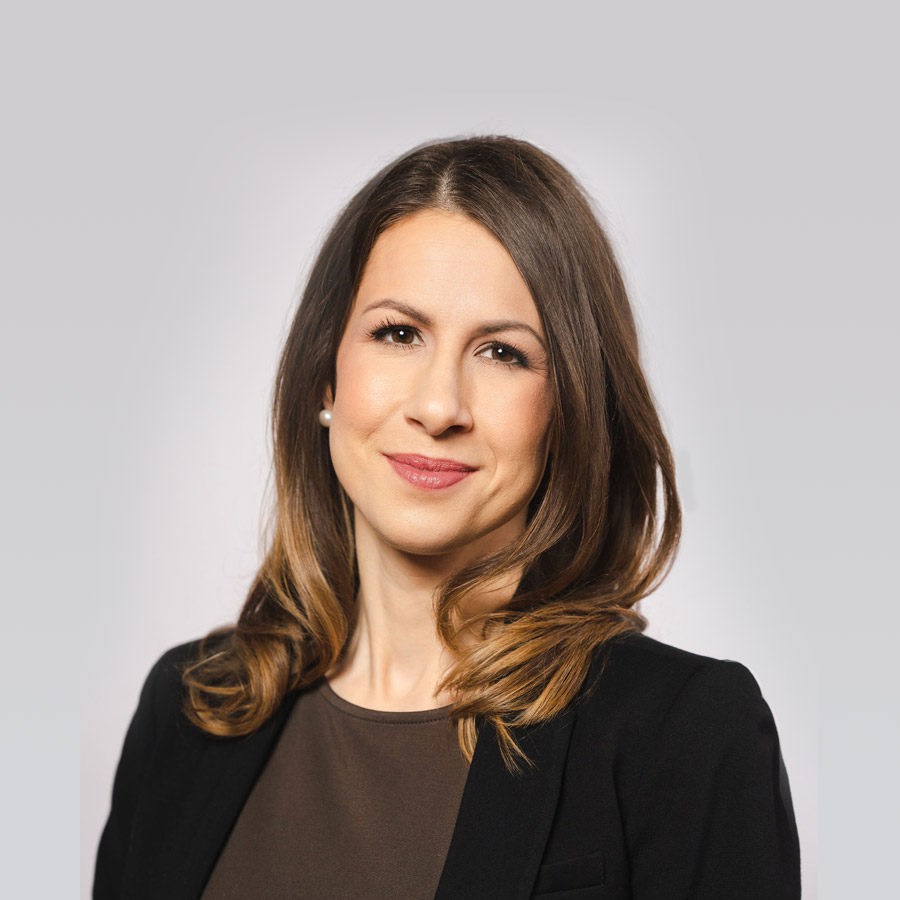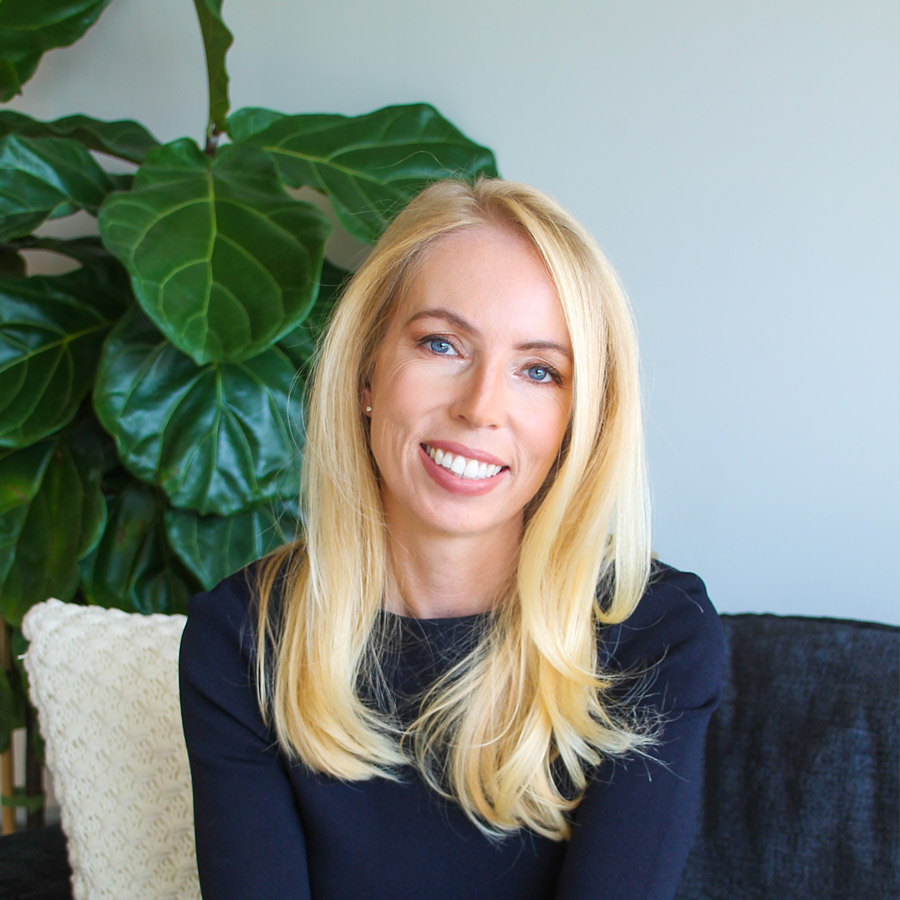 We're mental wellness experts, who understand the act of balancing business ownership, children, aging parents, athletic and social pursuits, and the myriad of challenges that arise each day.
Though life can feel overwhelming, we aim to embody Jon Kabat Zinn's sage advice: you can't stop the waves, but you can learn to surf. Thriving happens in spite of the obstacles, not in the absence of adversity.
We are passionate about helping Lightwell's clients to find their power, whatever issues they may be facing.
Our careers began in finance and journalism, but through our growth and experiences in these industries, it became apparent that Psychology is our calling. We are helpers at heart. Combined, we have close to 30 years of clinical experience in the mental health sphere, in hospital settings and private practice.
Our time on the front lines has given us a firm understanding of what's working in the field, but has also highlighted the gaps and inadequacies in how psychotherapy and assessments are typically carried out. As the pace of modern life continues to increase, individuals are feeling more and more overwhelmed by the number of demands placed upon them. These factors have made it hard for people to access mental health services in a traditional setting.
Our overarching vision is to give our clients an effective, accessible, and inspiring experience. Despite being a digital offering, we aim to provide our services with warmth and compassion so that our clients feel safe and well-supported throughout the process. The skilled work of our passionate team provides proof that transformation is possible.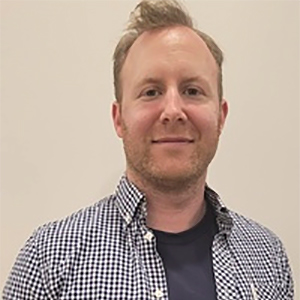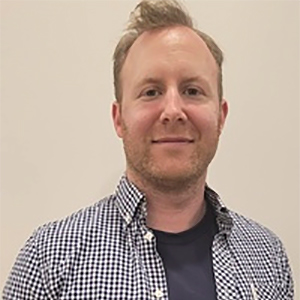 Mr. Graeme Richardson
(He/Him/His) RSW
Graeme Richardson is a Registered Social Worker who completed his Master's of Social Work at the University of Waterloo. Graeme has 10 years of experience working in a variety of settings including hospitals, community mental health clinics, residential treatment centres and harm reduction agencies.
Graeme uses Cognitive Behavioural Therapy to help people live the lives they want to live. Graeme works primarily with people who are seeking support and treatment for depression, anxiety, and/or substance use. When Graeme is not working he enjoys spending time with his family and friends, walking his dog Lou, and staying active in sports.
"A lightwell is an unroofed space designed to allow light and air to reach what would otherwise be a dark and unventilated place. Our mission is to be a lightwell for your mind."
— Dr. Kate Peplinskie, C. Psych. and Katherine Hollerer, C. Psych. Assoc., Founders