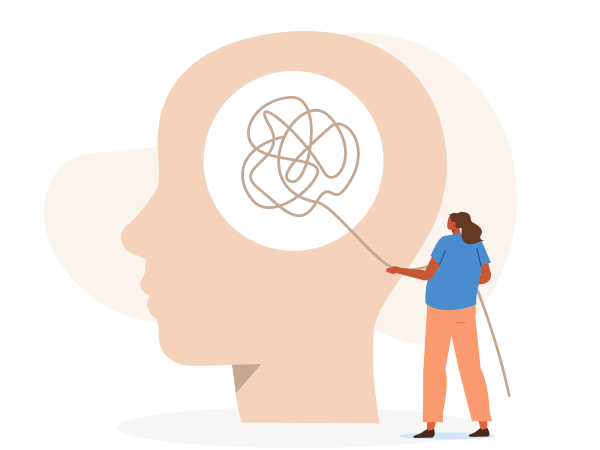 Individual Therapy
We're so glad you're here! Our therapists have all been vetted to ensure quality care. They are trained to treat a wide range of challenges, including anxiety, depression, PTSD, insomnia, OCD, relationship issues, and family problems.
We understand how hard it is to find the "right" therapist. We also realize that a fulfilling relationship with your therapist is essential to the change process. We are here to help. Our goal is to match you with the ideal therapist based on your specific goals, availability, financial circumstances, and personality.
Our therapists specialize in a wide range of therapies to get you back on track: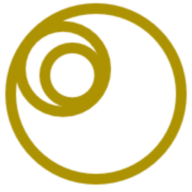 Cognitive Behavioural Therapy (CBT)
The premise of CBT is that people's thoughts and behaviours influence their emotional wellbeing. CBT invites individuals to examine how they make sense of what's happening around them, and how their perceptions affect the way they feel and engage with the world. The adage "practice makes perfect" holds a great deal of truth. To benefit most from CBT, clients need to practice their new skills regularly. How will that look? They'll set time aside to record and challenge their unhelpful thoughts, and to engage in exposure activities. They may also work to build new healthy habits, such as engaging in relaxation and mindfulness exercises.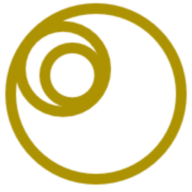 Cognitive Processing Therapy (CPT)
Cognitive processing therapy (CPT) is a specialized type of cognitive behavioural therapy, which is designed to alleviate symptoms of post traumatic stress disorder (PTSD). It teaches people to challenge and modify unhelpful beliefs related to their trauma. In so doing, individuals are able to develop a new understanding and conceptualization of traumatic events, which have been holding them back. The negative effects of their traumatic experience on their daily functioning are consequently reduced.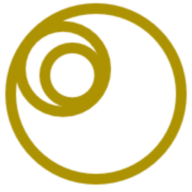 Dialectical Behaviour Therapy (DBT)
DBT was first developed to treat borderline personality disorder (BPD), but has been proven effective at addressing a range of other mental health concerns. It is intended to teach people how to live in the moment, regulate their emotions, better manage their stress, and improve their relationships. Dialectical means "the existence of opposites." In DBT, clients are taught two seemingly opposite strategies: how to have acceptance and compassion for their experiences and behaviours, while also working toward positive change.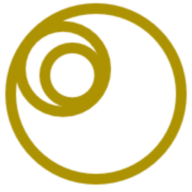 Eye Movement Desensitization and Reprocessing (EMDR)
EMDR is effective at helping clients overcome their traumatic experiences. It uses rhythmic bilateral stimulation – moving the eyes rhythmically from left to right – to stimulate the brain's information processing system, and overcome traumatic events. EMDR also helps to transform how individuals see themselves and the world in which they live.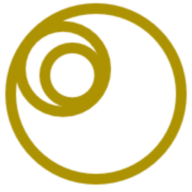 Prolonged Exposure Therapy (PET)
Prolonged exposure is commonly used to resolve trauma-related symptoms and phobias (fears). Though individuals naturally try to avoid anything that reminds them of their trauma, or that scares them, avoidance tends to reinforce their fears. By confronting their past in a gradual and manageable way, people learn that the trauma-related memories they have avoided are not dangerous. The therapist also guides clients to expose themselves to real-life situations associated with their trauma in order to help clients properly distinguish threatening situations from safe situations.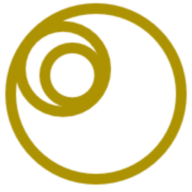 Emotion Focused Therapy (EFT)
Human beings have a natural tendency to avoid pain, and to suppress difficult emotions. However, EFT is founded on the idea that emotions can be used to guide healthy, meaningful lives. Rather than sidestepping challenging emotions, EFT teaches people how to accept, regulate, understand, and express them. These insights allow individuals to enjoy an increased sense of mastery over their lives.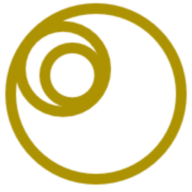 Solution-Focused Therapy (SFT)
SFT is a short-term form of therapy, which does not emphasize how problems were created. Rather than delving into the past, it focuses on clients' present and future circumstances, and helps them to set goals and find solutions.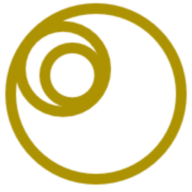 Mindfulness-Based Therapy
Mindfulness practice involves observing what is happening in an open and curious way, without labelling things as "good" or "bad," and without trying to change anything. It also involves noticing the thoughts and feelings that arise, and being a witness to them, rather than identifying with them. Common mindfulness tools include meditations, body scans, and "mindful moment practices," such as taking time to pause and breathe before jumping into the next task. Mindfulness-based therapy lowers clients' stress levels, and protects against depression and anxiety. Mindfulness has also been shown to increase creativity, improve emotional regulation, and enhance emotional intelligence.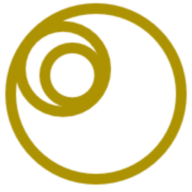 Interpersonal Therapy
IPT aims to address clients' current problems and relationships, and is not interested in exploring childhood problems or developmental issues. IPT is designed to assist clients with managing relationship conflict; difficulties in starting or sustaining relationships; and grief. IPT is also useful for helping clients to navigate significant life changes, such as job loss or the birth of a child.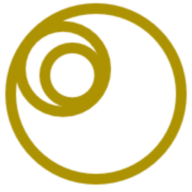 Narrative Therapy
Throughout life, difficult experiences tend to become the stories that people repeatedly tell themselves as they try to make sense of the world. People give these stories meaning, and the stories subsequently define people's identities. The goal of narrative therapy is to separate the individual from their problems, and by extension, to minimize the power of these challenges. This task is accomplished by assigning that person the role of "narrator" in their own story. Telling  alternative stories is empowering, and helps people to address their issues in a more productive way. Narrative therapy is effective at combating depression since it fosters compassion and self-understanding.
The care we provide at Lightwell is trauma-informed. One of our primary goals is to foster a therapeutic environment that promotes emotional safety, sensitivity, and trust. This means informing our clients of their treatment options so they can choose the one that feels best for them. It also means placing diversity, equity and inclusion at the centre of our work.
Not sure which treatment is right for you?
Book a free 20-minute consultation, and let us take away the guesswork.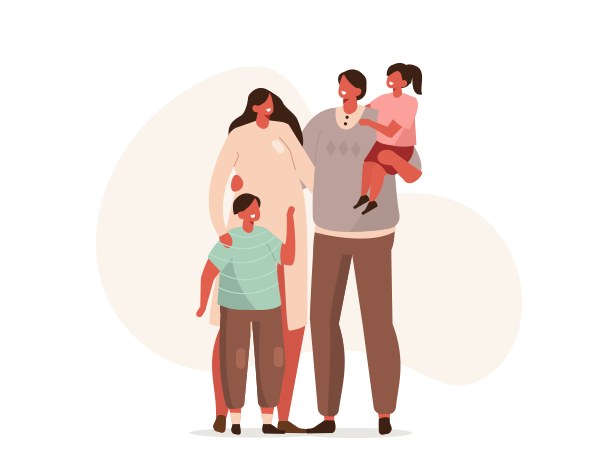 Couples & Family Counselling
We want our homes to be a place of love and nourishment, where we find relief and support after a long day. Unfortunately, our houses too often become the site of animosity and conflict.
Maintaining healthy relationships with our spouses, children, and other family members can be difficult. Strong relationships require effective communication, respect, collaboration, and compassion. Though some people learn these skills in their families of origin, the rest of us need expert consultation to make our vision into reality.
Our therapists are here to help you navigate problems with your partner, and other loved ones, which may include:
Difficulty breaking unhealthy patterns
Escalation in arguing
Poor communication
Infidelity
Problems related to physical intimacy
Difficulty with emotional regulation during conflict
Our goal is to provide a safe space where you can share your concerns, and work toward finding solutions. Ultimately, we want you to enjoy connection and solace in your key relationships.
If you have been suffering, please know that a better path forward is available.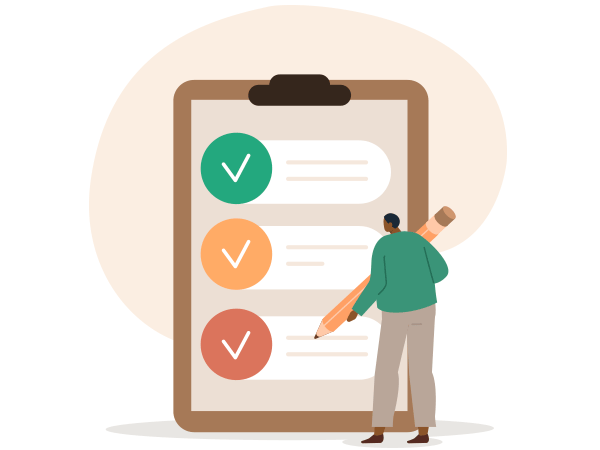 Assessments
A psychological assessment is a type of examination by a psychologist, aimed at clarifying the following:
mental health functioning
mental health diagnosis (such as anxiety, obsessive compulsive disorder, depression, or post traumatic stress disorder)
prognosis (is the condition likely to improve?)
treatment recommendations
conclusions regarding the client's ability to return to school or work
We offer a variety of assessments, including psycho-educational, medical-legal, return-to-work, MVA and ADHD assessments.
If you would like to learn more about our comprehensive psychological assessments, including the steps involved and the associated fees, please get in touch. Send us a message, and a member of our client care team will get back to you within 24 hours.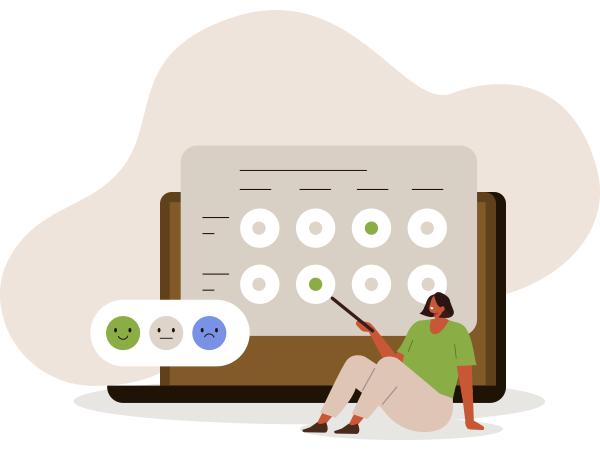 Self-Guided Programs
Still not sure about talk therapy? Does the thought of scheduling yet another appointment leave you feeling overwhelmed? Lightwell offers cost-effective online programs that are designed to address your anxiety and depression.
Our programs are based on Cognitive Behavioural Therapy (CBT). The premise of CBT is that your thoughts and behaviours influence your emotional wellbeing. By modifying your perceptions the way you engage with the world, you can greatly improve your overall well being. As part of the program, clients need to practice their new skills regularly. How will that look? To name a few of examples, you'll set time aside to record and challenge your unhelpful thoughts, to participate in exposure activities, and to practice mindfulness.
Extensive clinical trials demonstrate that digitally-delivered CBT is a highly effective treatment to reduce psychological symptoms and increase happiness. Research also indicates that adherence to online programs is higher than adherence to traditional, face-to-face therapy.
You can access your program anytime and anyplace using your digital devices. Most people complete their program in 10-12 weeks, but you'll be given access for a six-month period.